2019.09.01
Trunk Show at Attire House in Hong Kong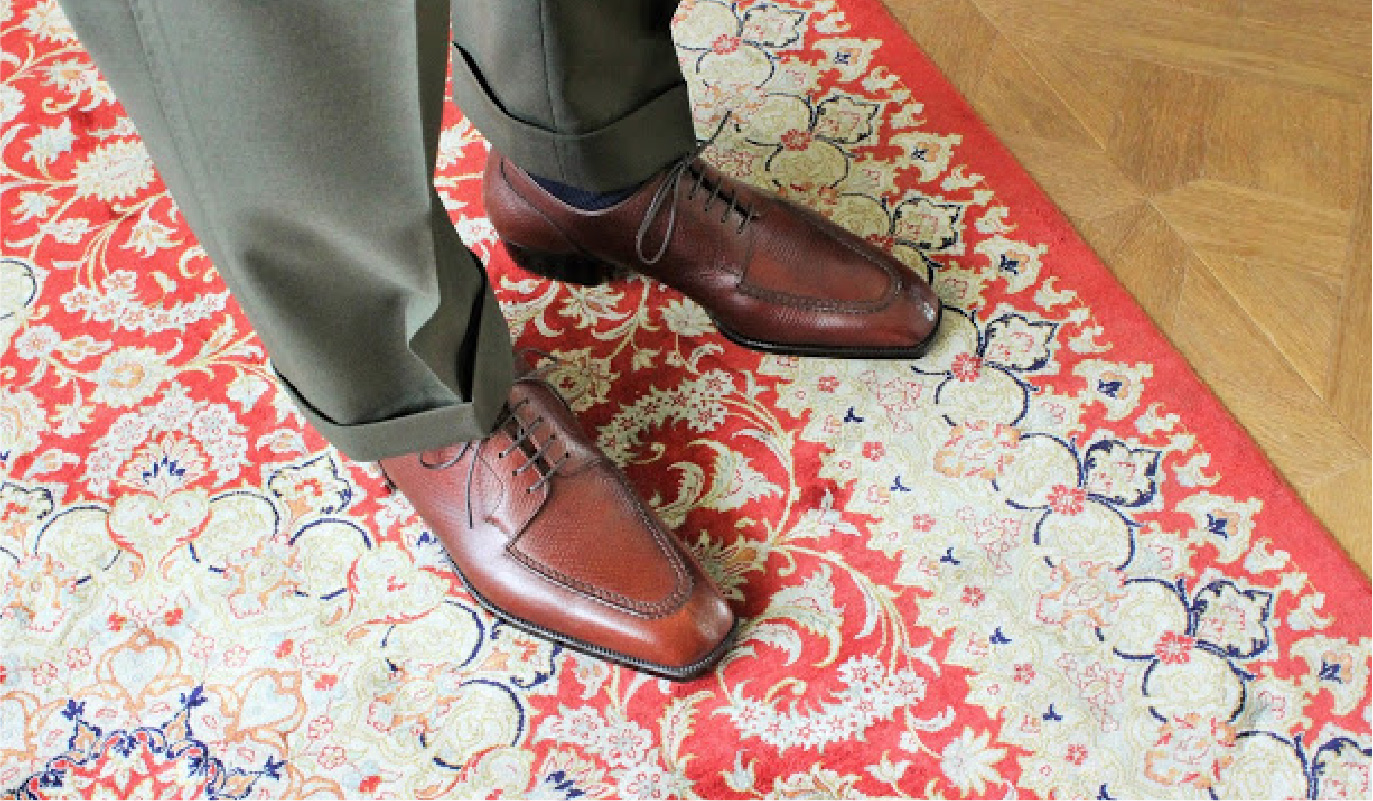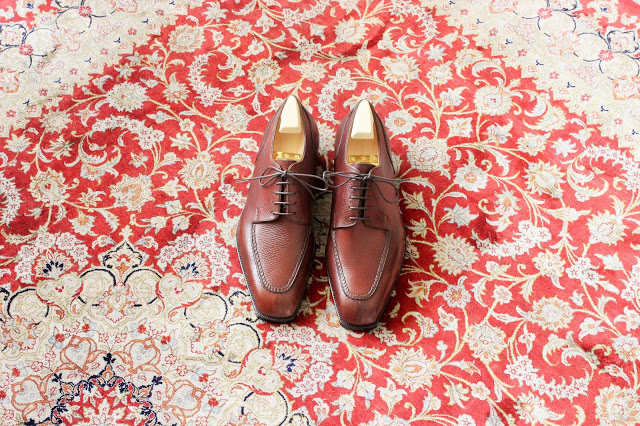 TRUNK SHOW INFORMATION
We are excited to announce that Marquess will be visiting Attire House in Hong Kong on the 19th and 20th of September 2019.
I look forward to seeing Hong Kong customers.
For more infomation,please contact to the below.
Attire House
4th, Duke Wellingtong House, 14-24 Wellington Street
Central, Hong Kong
T: +852 2619 9007
W: http://attire-house.com/
Please contact louis@attire-house.com or call 26199007 for more information, or to book an appointment.
Marquess 
Shoji Kawaguchi
完全予約制となりますので、お電話、メールにてお問合わせ下さい。商品に関するご質問、その他ご不明な点がございましたらお気軽にお問合わせ下さい。
〒104 0061
東京都中央区銀座1丁目19-3 銀座ユリカビル8F
GoogleMap
営業時間

11:00 - 20:00
定休日

日曜日
※都合によりお休みさせていただく場合がございます。ご了承ください。