Enjoy the comfort of walking gracefully with your favourite style.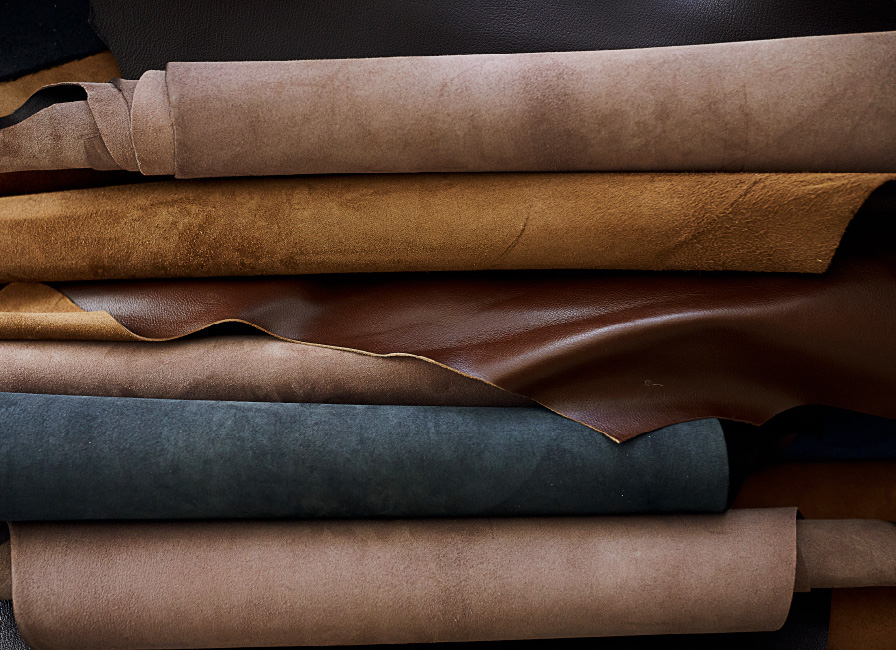 We measure your foot first with the desire to understand the size and properties of your feet. Once this is established, we select 'fitting' shoes that best suit you.
We take notes on how you perceive the comfort of these fitting shoes. You are then invited to choose your favourite model from the samples, as well as your favourite leather, stitching and sole type.
We hope that you will wear the shoes for many years to come, so we will provide guidance on how to care for and store the shoes. We will also inform you of our repair service.
We regularly hold trunk shows at ARTS & SCIENCE. Please contact us for the latest schedule.
Appointment only for ordering bespoke shoes. Please email or call us for more information.We very much hope that we may be of service.
GinzaYurikaBld 8F,1-19-3 Ginza
Chuo-ku,Tokyo,1040061,Japan
GoogleMap
Opening Hours

Mon to Sat : 11am - 8pm
Closed

Sun
Please kindly note that we might be closed due to circumstances.