2019.01.27
Trunk Show at Attire House in Hong Kong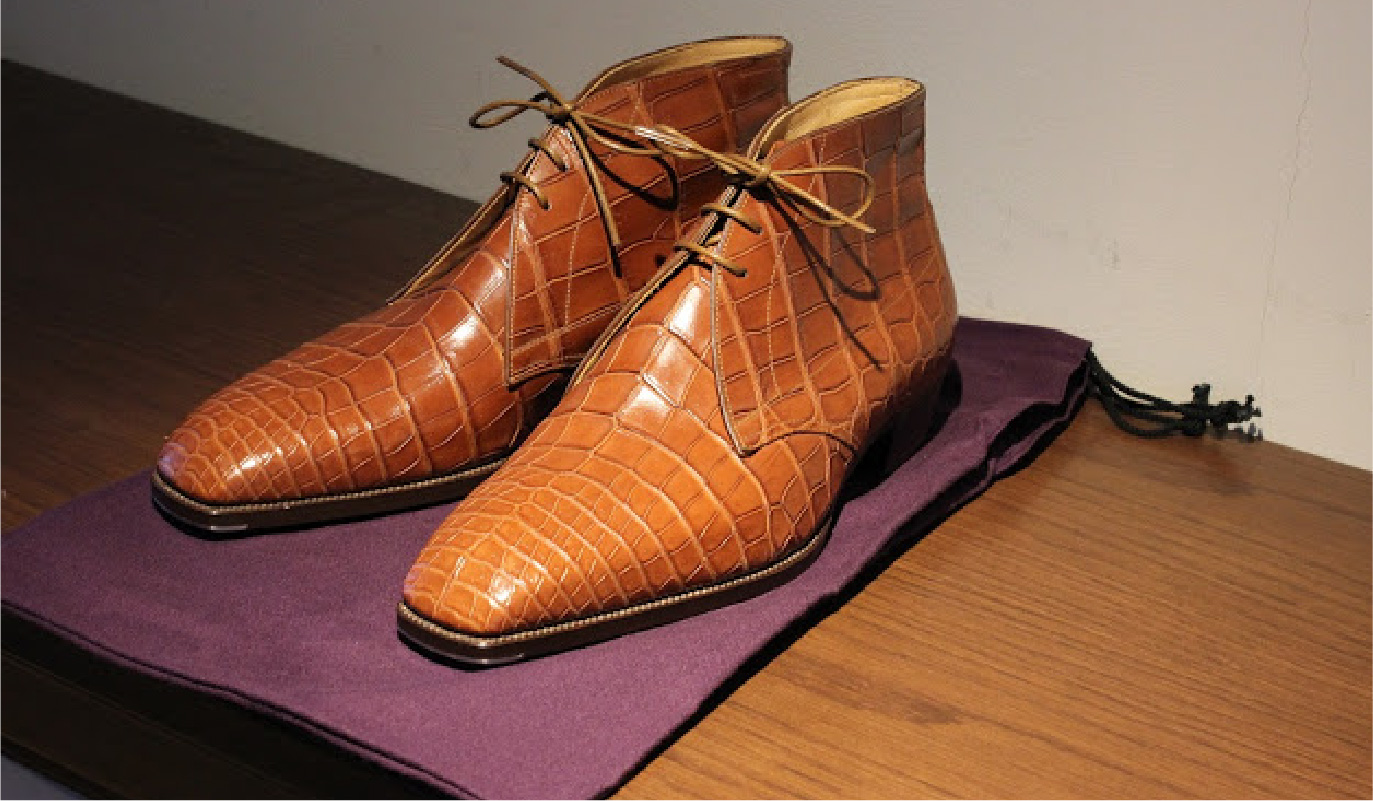 TRUNK SHOW INFORMATION
We are excited to announce that Marquess will be visiting Attire House in Hong Kong on the30th and 31st of January 2019.
I look forward to seeing Hong Kong customers.
For more infomation,please contact to the below.
Attire House
4th, Duke Wellingtong House, 14-24 Wellington Street
Central, Hong Kong
T: +852 2619 9007
W: http://attire-house.com/
Please contact louis@attire-house.com or call 26199007 for more information, or to book an appointment.
Marquess 
Shoji Kawaguchi
Appointment only for ordering bespoke shoes. Please email or call us for more information.We very much hope that we may be of service.
GinzaYurikaBld 8F,1-19-3 Ginza
Chuo-ku,Tokyo,1040061,Japan
GoogleMap
Opening Hours

Mon to Sat : 11am - 8pm
Closed

Sun
Please kindly note that we might be closed due to circumstances.