2019.09.01
Trunk Show at Milestone in Sapporo.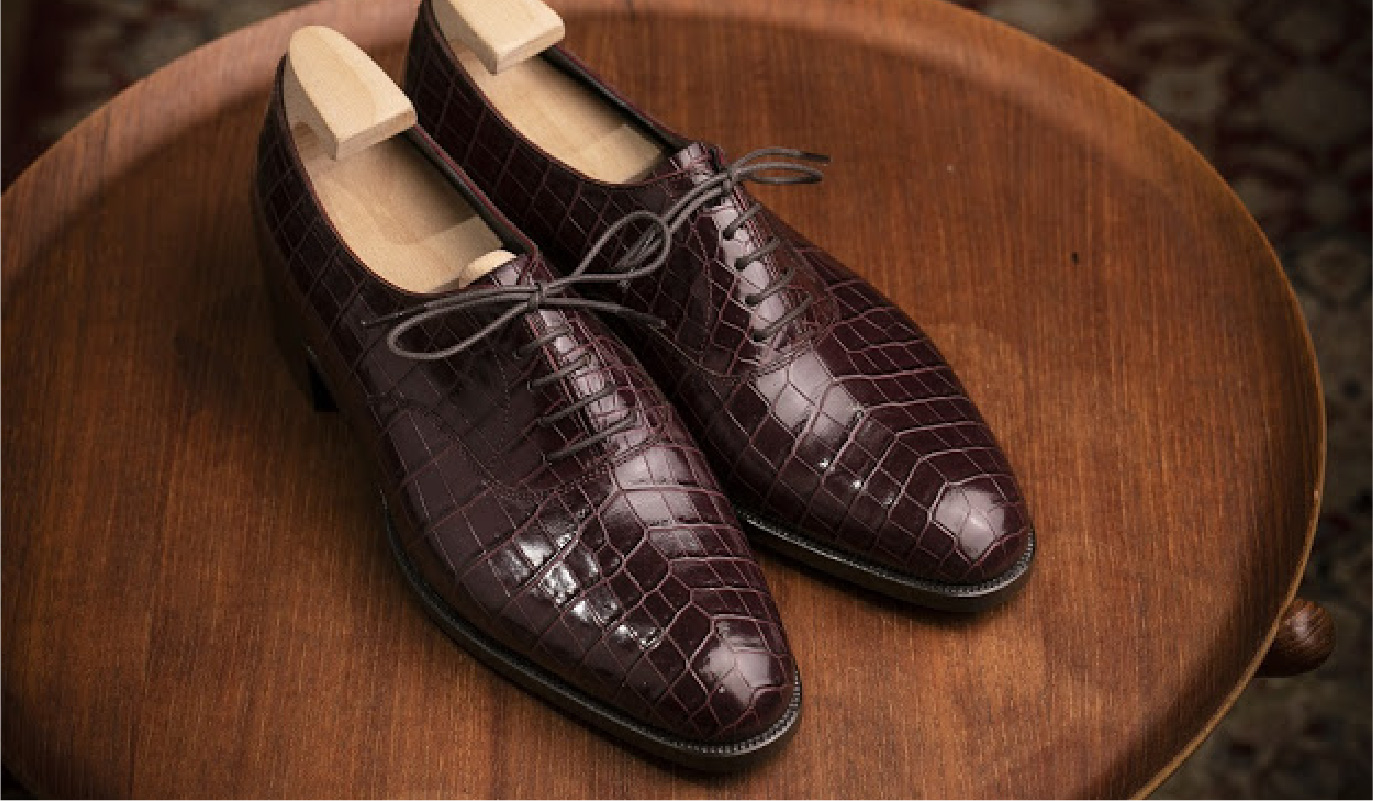 Ladies Oxford in Burgundy Crocodile です。
TRUNK SHOW INFORMATION
オーダー会のお知らせです。
2019年9月7日(土)、8日(日) 
札幌にあるオーダーサロン "Milestone" にてビスポークのオーダー会を行います。
皆様にお会いできるのを楽しみにしております!
ご予約、詳細につきましては
Milestone マイルストーン
〒060-0808
札幌市北区北8条西6丁目2-20新和ビル6F
TEL:011-769-0462
営業時間. 10:00~19:00
定休日. 毎週火曜日、第一/第三水曜日
web. http://milestone-spk.com/
Facebook. https://www.facebook.com/milestone.n8
Marquess
Shoji Kawaguchi
Appointment only for ordering bespoke shoes. Please email or call us for more information.We very much hope that we may be of service.
GinzaYurikaBld 8F,1-19-3 Ginza
Chuo-ku,Tokyo,1040061,Japan
GoogleMap
Opening Hours

Mon to Sat : 11am - 8pm
Closed

Sun
Please kindly note that we might be closed due to circumstances.